It's not often
(but it happens)
that I read more than
one
book at a time. But now is that time because I'm currently reading four books. Reading slump creeping in? I hope not!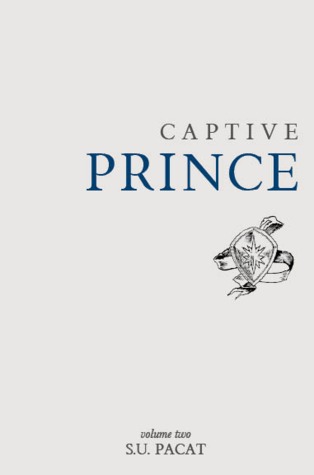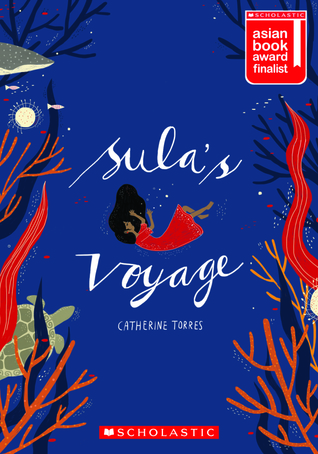 1.
Captive Prince: Volume Two
(Prince's Gambit) by C.S. Pacat
(since August 27)
2.
A Game of Thrones
by George R.R. Martin
(since May 7)
3.
Sula's Voyage
by Catherine Torres
(since August 20)
4.
The Opposite of Loneliness
by Marina Keegan
(since today, September 2)
My goal is to finish Prince's Gambit today or tomorrow!
I think it's possible since I've got less than 50% left (around 100 pages). Then I'd love to continue reading The Opposite of Loneliness which I started this morning and I may
(or maybe not)
pick up A Game of Thrones or Sula's Voyage as well. We'll see.
What will you be reading this weekend?